Help us to help!
Without donations SC Hospital would not exist and many young people would not have a job. Yet we are dependent on further donations to start the stationary operation of the hospital.
Help us to provide good and fair medical care in Tanzania by supporting the construction of our C Hospital in Mwanza.
Please include your address with your transfer so that we can issue a donation receipt for you.
Donation account
Missio München
Donation account
LIGA Bank München
IBAN: EN96 7509 0300 0800 0800 04
BIC: GENODEF1M05
Project number: 53137-1048
Project title: Forwarding of donations / social funds Thomas Brei
Kath. Kirchenstiftung Velden
LIGA Bank München
IBAN: DE19 7509 0300 0102 3499 14
BIC: GENODEF1M05
Keyword: SC Hospital / Tanzania
Donate with PayPal
shortly available!
In order to enable you to donate even easier and faster, we will soon offer you the PayPal donation function.
With only 5o Cent we can clean and hygienically connect a tropical ulcer. With only 6 $ we can diagnose an uncomplicated malaria tropica and treat it in its entirety.
And to safely deliver a child we only need 50 $.
As you can see, every Dollar helps a long way!
Support us and the people on site.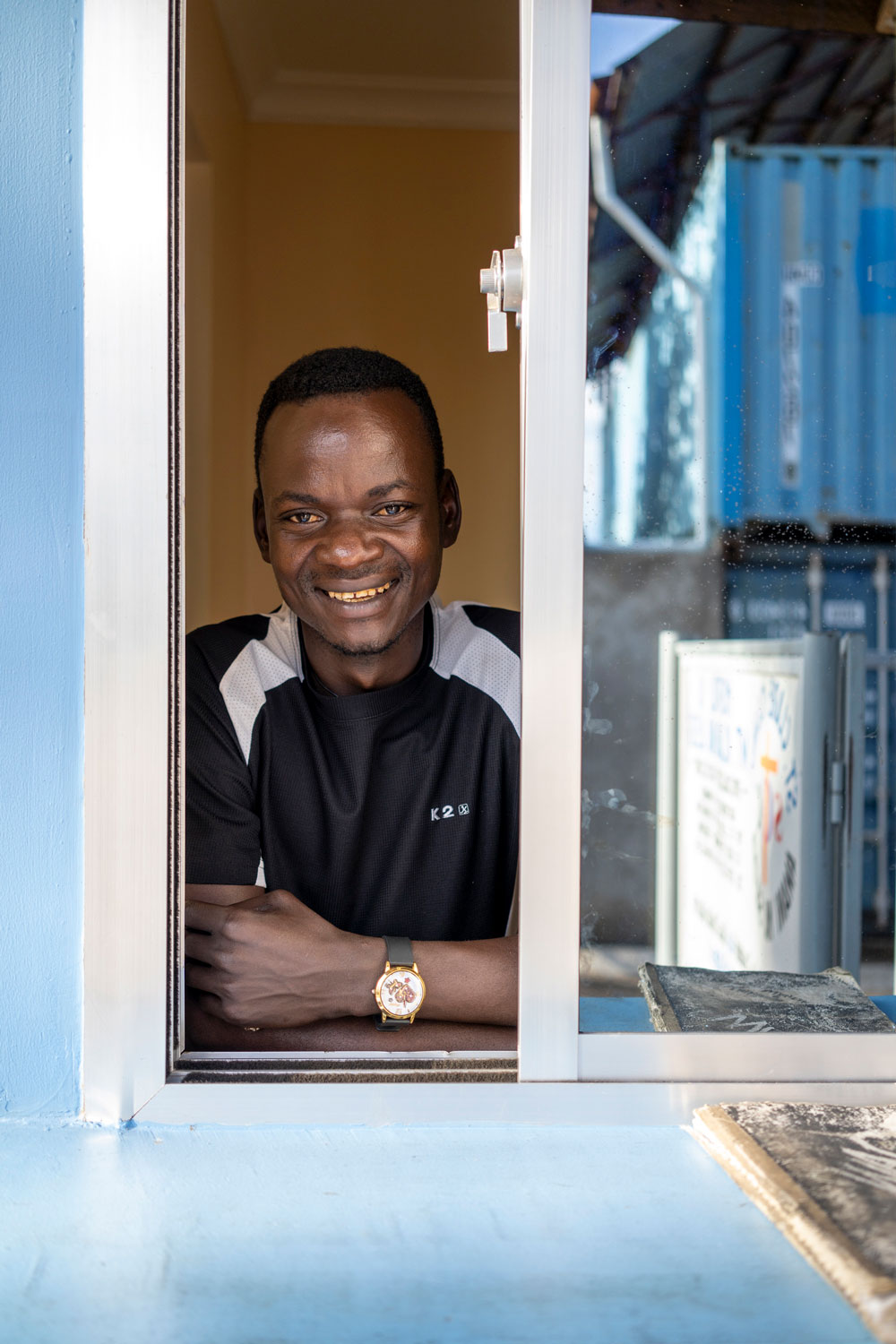 You want to help directly
or give us support?
Of course, donations in kind such as instruments and equipment are also welcome at any time. Or would you like to take action with your very own manpower?
Please do not feel hesitant to contact us!

Thomas Brei M.D.
Missionary Doctor
SC Clinic Foundation
P.O. Box 75
Mwanza
TANZANIA